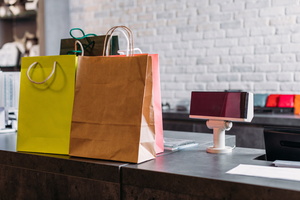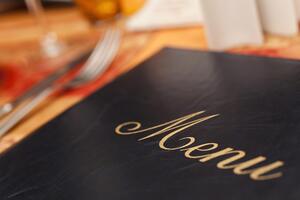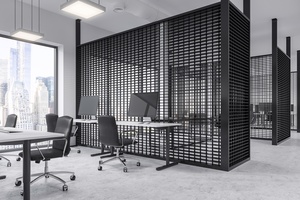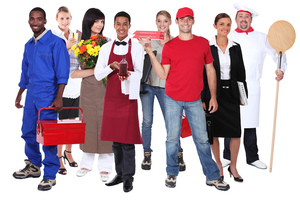 Priority Plus Staffing is a niche agency that specializes in staffing for community based placements. This could be part of a robust local hire program that includes non-temporary post construction jobs within a development project, or even if you simply want to more fully engage with the community where your business is located.
There are many reasons why it is beneficial for an employer to place a priority on employing workers from within their community.
Using local workers stimulates local economy, and higher likelihood of local spend to your business

Local workers have an understanding of the surrounding community, business and purchasing habits

Local workers have connections to the community to help grow customer loyalty

Using local workers creates less stress, better on-time and handling of personal scheduling conflicts

Having local workers on board can provide better team chemistry

Local workers are more invested in quality and success of business, enhancing their reputation and yours

Hiring local sends message to the community that you care about their well-being and growth
Whether you need workers in the retail, restaurant/food service, or office space, Priority Plus Staffing has the expertise to find the workers you need to build and grow a better business.